When you are going to remodel a kitchen, the preparation can make all the difference! Being without a kitchen is one of the hardest parts of the remodeling process, but we at The Cabinet Guys hope that these tips will make the kitchen remodeling process easier and less intrusive:
Work with experienced professionals. When you work with experience professionals, then it is more likely that you will have a contractor who gives you a firmer deadline. While there are always unforeseen issues, an experienced contractor will be better equipped to prepare for what could go wrong and plan accordingly.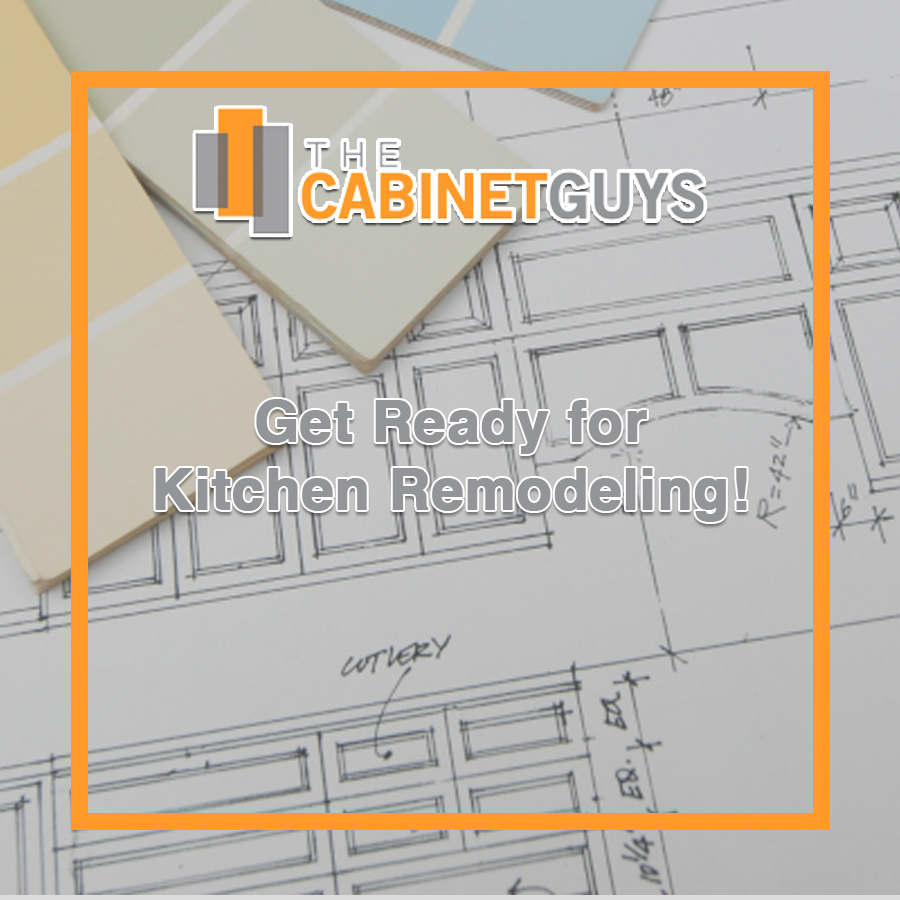 Freeze meals ahead of time. Making some easy meals ahead of time that could be popped into a slow cooker or pressure cooker can make mealtimes without a kitchen much easier. These one-pot meals will also make doing the dishes much easier.
Set up a kitchenette in another location. Plan your meals around things that can be grilled, cooked in a slow cooker, or on a griddle, or eat food that doesn't need to be cooked at all.
Expand your grocery budget. When you are going through a kitchen remodeling job, it makes sense to expand your grocery budget– not because you are going to be cooking more, but because you likely will be buying more ready-made, pre-cut and pre-portioned options. You might also want to expand your budget to accommodate for the times you will choose to eat out.
Consider a stay in a hotel with a kitchen. If your budget allows, consider staying in a hotel or with a friend while the remodeling is occurring. This will allow you to continue many of your same cooking habits with a working kitchen and give you a break from the construction.
If you have questions or would like more tips about kitchen remodeling, please give us a call today!