Remodeling your bathroom means unlocking a whole range of creative possibilities. You can bring your dream bathroom to life by replacing old fixtures, getting a new countertop, changing the lighting, or even designing a new wall. When it comes to bathroom design, the possibilities really are endless. You just need to decide what kind of look you want your bathroom to have so you can determine how to make that design a reality.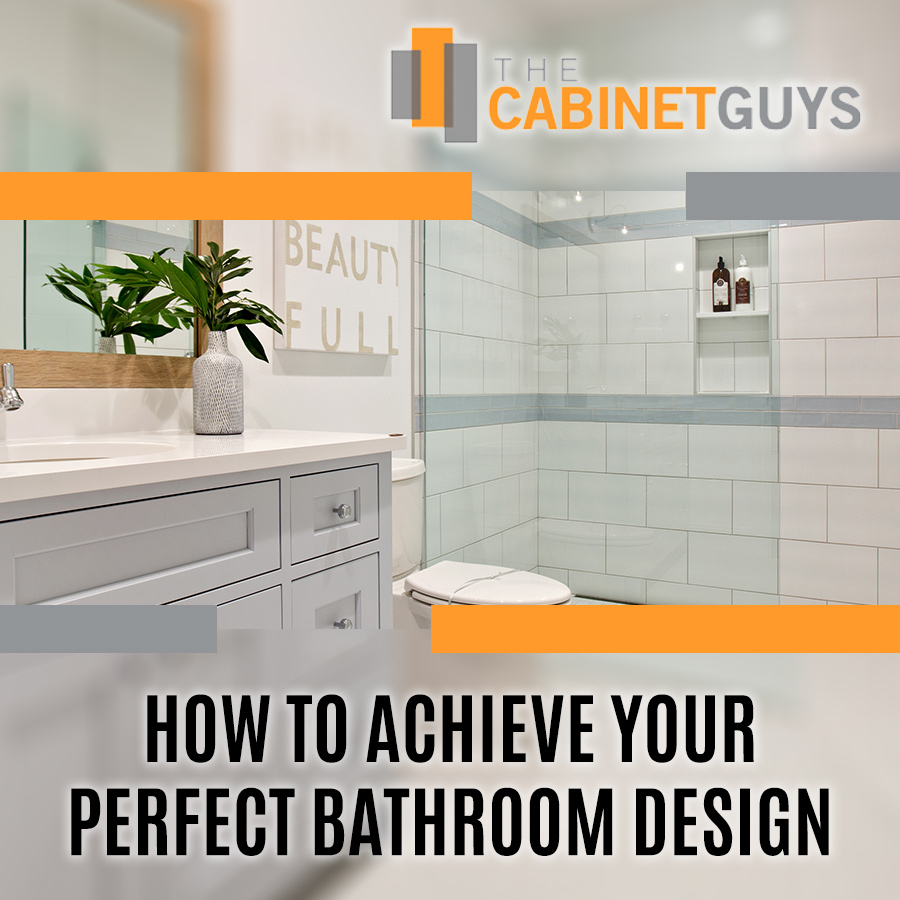 Traditional: As the most common style of bathrooms, traditional bathrooms encompass what you might expect of a newer, but primarily ordinary-looking bathroom. This bathroom design typically incorporates neutral tones while utilizing simple placements of wood, glass, and tile.
Contemporary: If you want your bathroom to look modern and unique, then a contemporary design is the way to go. A contemporary bathroom design displays an open layout with strategically placed fixtures to maximize bathroom space. Between a simple, coordinated color palette and stunning, unique fixtures, your bathroom is sure to be unrivaled in beauty and style.
Chic: You can really let your creative flair shine with a chic bathroom. Take advantage of the remodeling process to go bold with the walls and fixtures. You might also find that an open-floor layout is much more inviting for your chic bathroom.
Vintage: Not everything about vintage bathrooms has to involve shag carpet, uncoordinated colors, or unsightly paneling. Go vintage with antique light fixtures, traditional bathtubs, and classic curtains– all while tying it together with a unified color palette.
Get started on your next bathroom design and remodel by contacting us at The Cabinet Guys today!